Greenfield Blueberry Night Summer 25 x 1,5 g
A tender breeze, like the freshness of the summer nights, comes out of the Blueberry Nights tea. The bouquet is a delicate mixture based on long black tea, ripe blueberries and petals of *hibiscus.The taste and aroma of ripe blueberries give the black tea sweet, fine and refined nuances. Hibiscus petals intensely color the infusion, and with its mild acidity offers a memorable aftertaste that expands the flavor with each sip of tea.A natural aroma of freshness and spicy notes bring in this mixture currant leaves, which due to its organic compounds, not only improve the tea with a fresher taste, but also make it a drink that tones, invigorates and supplies energy reserves.
Ingredients: long black tea, hibiscus, blueberry slices, natural blueberry flavor, natural blackberry flavor, mallow petals.It is recommended to infuse the tea for 5-7 minutes in boiled water at a temperature of 90-95 °C.
*Hibiscus
is a plant originating in North Africa and South-East Asia, known for its large flowers and colored in shades of red, white, yellow or orange.Hybiscus tea is recognized for its many benefits to the organism due to its nutrient-rich content and high concentration of antioxidants and vitamin C. The Hybiscus infusion has a dense red color with a sweet-and-sour taste.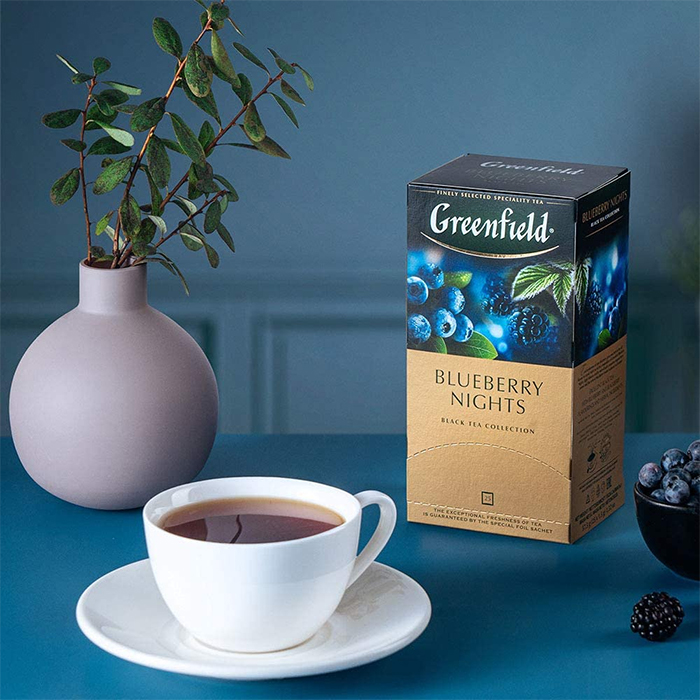 Blueberries (image) (free source)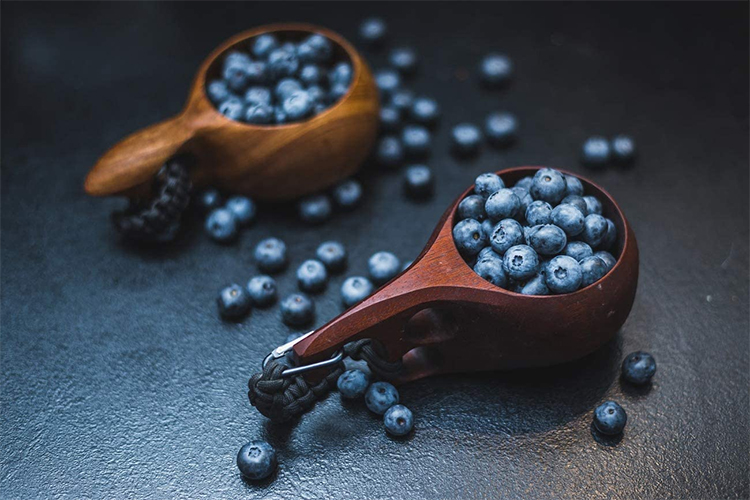 Dried Hibiscus petals (image) (free source)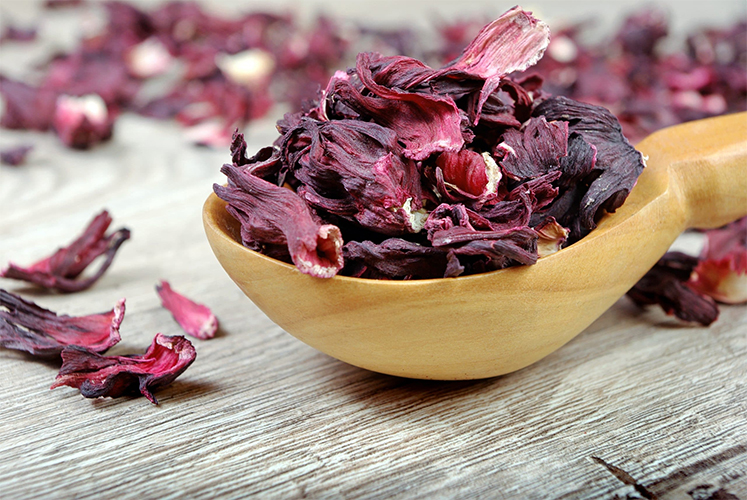 Characteristics
Composition
Black tea, hibiscus, mallow petals, blueberries
Flavor
Slightly sweet
Processing
Naturally flavored
Preparation
Infuse for 5-7 minutes in a 200-300 ml cup
Infusion temperature
90-95 °C
Notes
Blueberry
Pack
Weight
37,5 g
Pieces per pack
25 bags
Sachet weight
1,5 g