Greenfield Floral Cloud Trio of Oolong Tea Fruits & Flowers 25 x 1,5 g
Floral Cloud is a fine and light trio of Chinese Oolong tea refreshed with fragrant fruits and flowers in a harmonious combination.
Oolong* tea opens with a delicate taste, complemented by pieces of sweet apricots and marigold* petals, which enhance this tea with volatile oils, and the natural aroma of elderberry* flowers adds notes of freshness and refinement in the bouquet.
Ingredients: Oolong tea leaves, apricot slices, marigold petals, elderberry flavor.Infusion temperature 85 °C, for 3-4 minutes, in a 200 ml volume cup.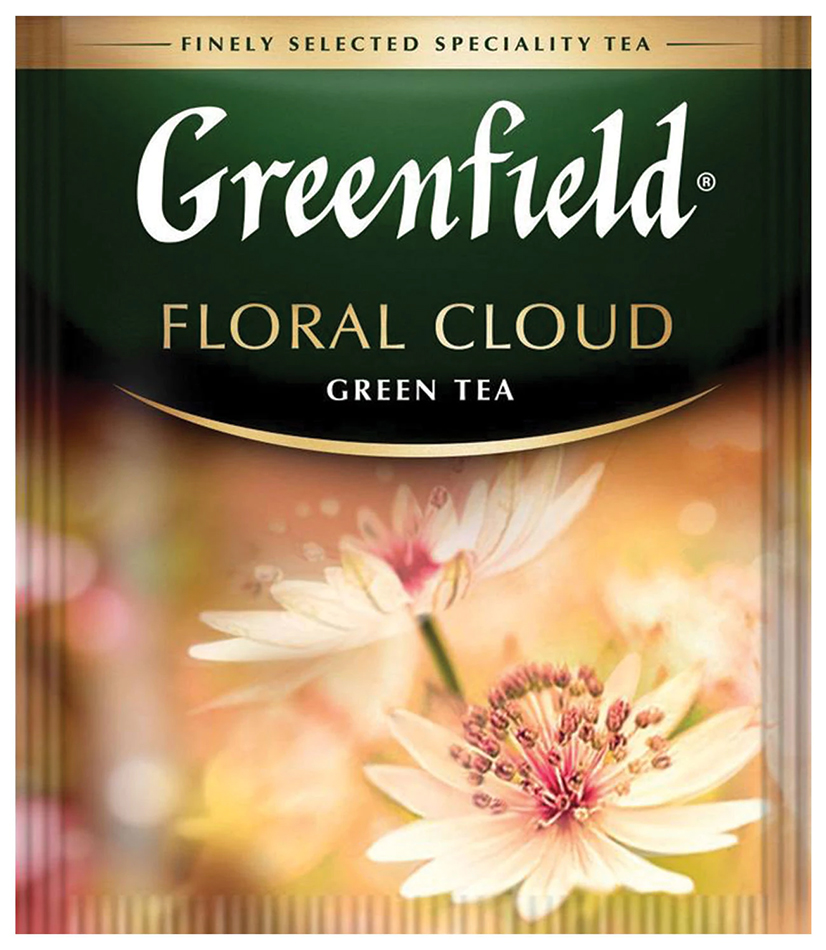 wiki
: *Calendula officinalis, the pot marigold, ruddles, common marigold or Scotch marigold, is a flowering plant in the daisy family Asteraceae. The Latin specific epithet officinalis refers to the plant's medical and herbal uses.
wiki
: *Oolong tea is a semi-fermented tea, more fragrant, sweeter, less rich in theine than green tea. Due to the special (manual) processing technology, the tea leaves remain dry on the edges and green inside, keeping a large amount of antioxidants, vitamins and minerals.
wiki
: The berries and flowers of *Elderberry are packed with antioxidants and vitamins that may boost your immune system. They could help tame inflammation, lessen stress, and help protect your heart, too. Some experts recommend elderberry to help prevent and ease cold and flu symptoms.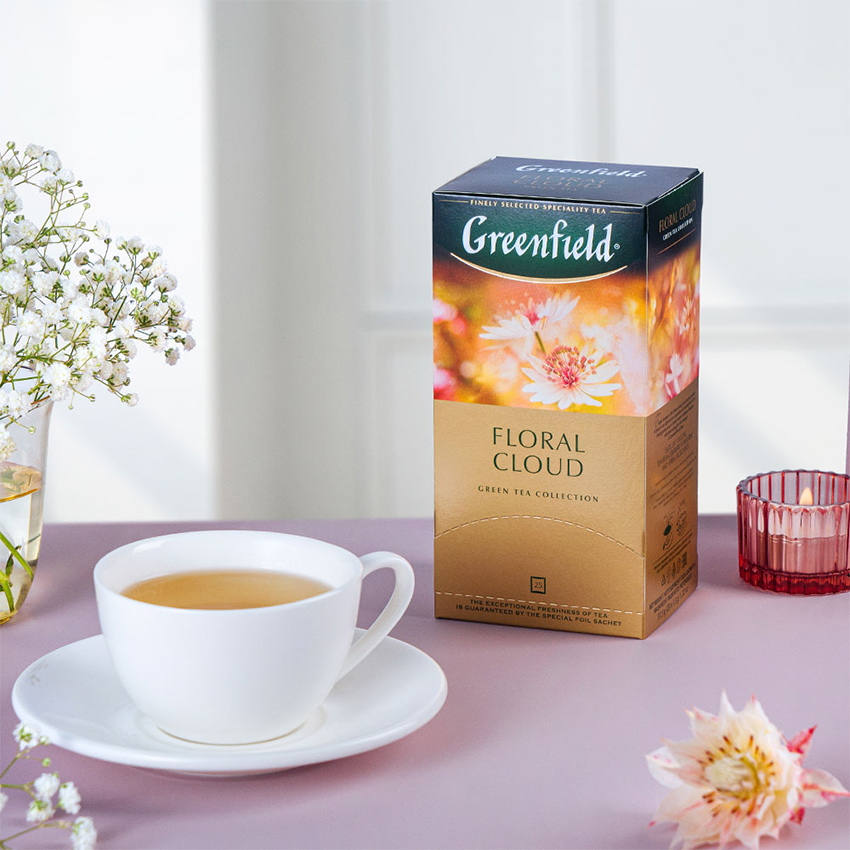 Characteristics
Composition
Oolong tea leaves, apricot slices, marigold petals
Flavor
Fruits, flowers
Processing
Naturally flavored
Preparation
Infuse for 3-5 minutes in a 200-300 ml cup
Infusion temperature
85 °C
Pack
Weight
37,5 g
Pieces per pack
25 bags
Sachet weight
1,5 g