Greenfield Earl Grey Black with Bergamot 200 g
Earl Grey is one of the most beloved tea varieties in the manufacturer's collection. The drink is a classic blend of black tea and bergamot that impresses with its intense taste.Tea stands out through a bouquet of vivid shades, where the astringency of bergamot dominates the composition and endows it with a fine, soft and pleasant taste. The unique aroma of this tea is obtained by sprinkling the leaves already already fermented leaves with Bergamot oil.In addition to Ceylon black tea, citrus peel is also added to this mixture to accentuate the deep and fresh aroma of the tea. The strong and elegant taste of the Ceylon black tea makes the good team with the refinement of bergamot and the volatile oils with which this fruit is endowed.Together, these ingredients refresh the senses and create a state of well-being that envelops the whole body.
Ingredients: long black tea, citrus peel, bergamot oil, natural bergamot flavor.Infuse in boiled water at 90-95 ° C for 5-7 minute.
*Bergamot
is a kind of extremely fragrant citrus, green or yellow, which combines some orange, lemon, grapefruit and lime. 80% of bergamot plantations are grown in Calabria, a region in southern Italy, followed by France and Turkey.
Bergamot (image) (open source)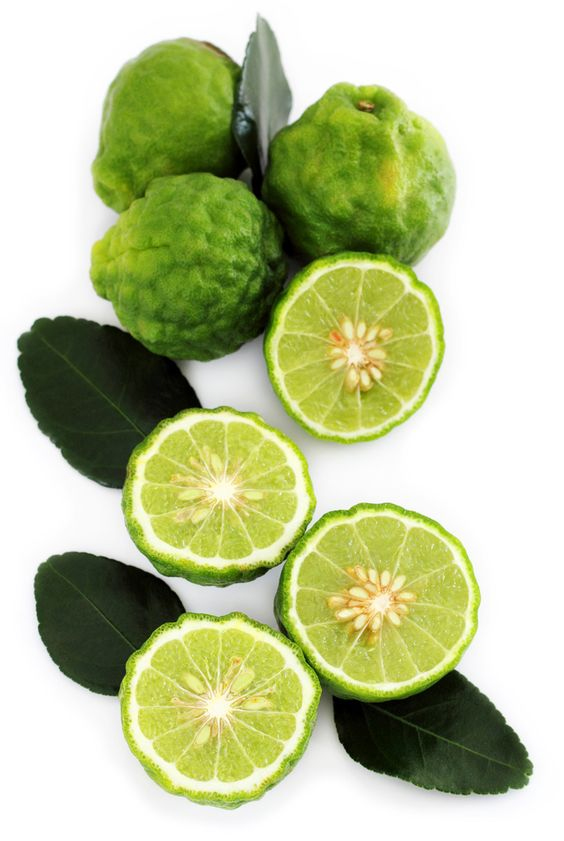 Greenfield Earl Grey Black with Bergamot 200 g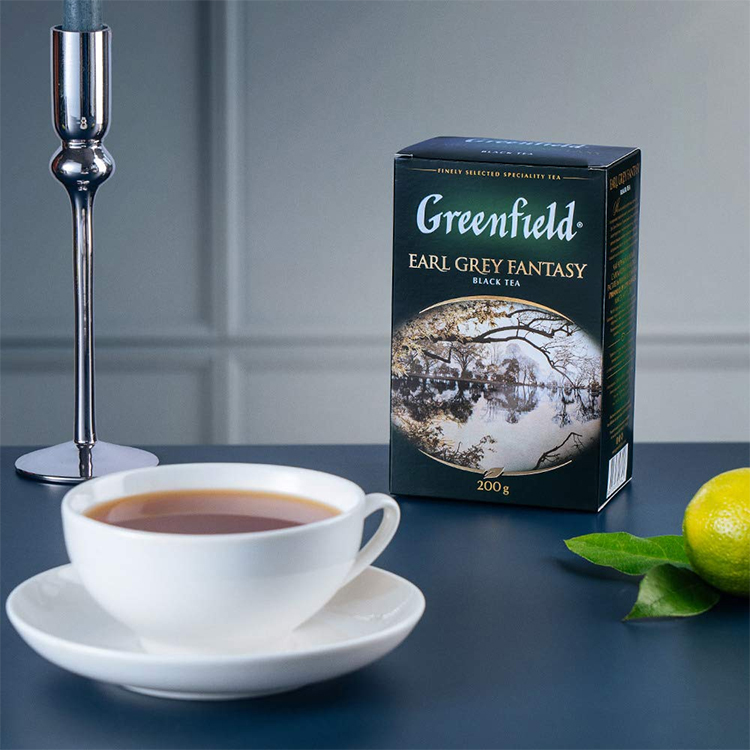 Characteristics
Composition
Black tea, citrus peel, bergamot
Flavor
Slightly astringent, refreshing
Processing
Naturally flavored
Preparation
Infuse for 5-7 minutes in a 200 ml cup
Infusion temperature
90-95 °C
Notes
Citrus, flower petals, bergamot
Pack
Weight
200 g