Greenfield Cherry Blossom Hibiscus, Apple and Rosehip 25 x 1,5 g
Cherry Blossom - a tea full of flavor, with a dense fragrance of raspberries and ripe cherries.The Hibiscus flowers present here in the abundance color the drink in a deep red. Juicy apple slices and crushed rosehip pieces enrich the tea with sweetness and soften the graceful acidity of the hibiscus.The expressiveness of the bouquet of flavors is complemented by the freshness of blackberry leaves, which enriches the tea with invigorating properties.The fruit tea captivates with its sweet-and-sour taste, and with its specific aroma, it has the power to teleport you with the thought of a warm and sunny summer.
Ingredients: hibiscus, rosehip, apple pieces, blackberry leaves, raspberry flavor, cherry flavor.Infuse 3-4 minutes in 200 ml of boiled water at a temperature of 85-90 °C.
*Hibiscus
is a plant originating in North Africa and South-East Asia, known for its large flowers and colored in shades of red, white, yellow or orange. Hibiscus tea is recognized for its many benefits to the organism due to its nutrient-rich content and high concentration of antioxidants and vitamin C.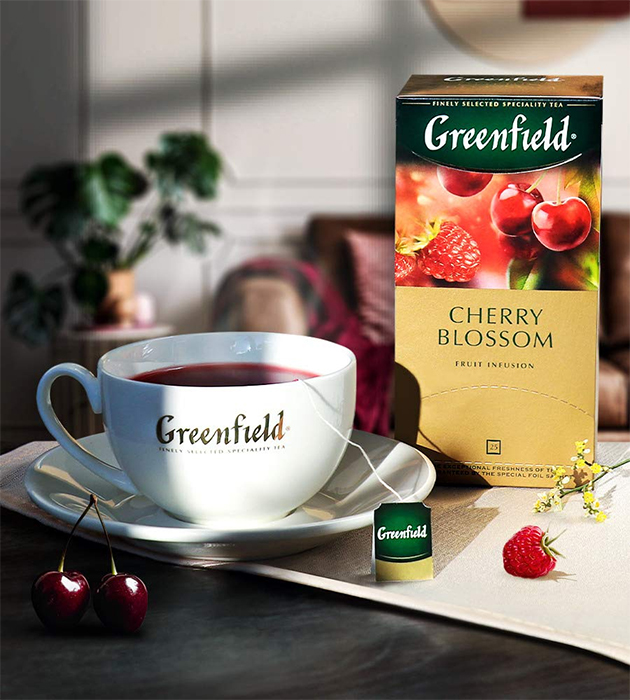 *Hibiscus flower (image) (open source)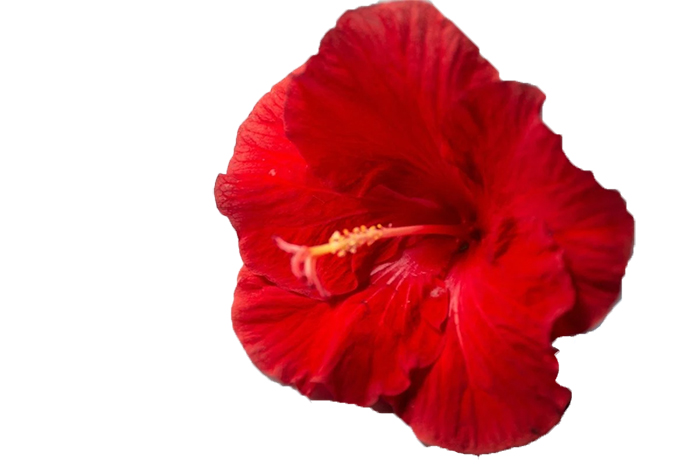 Characteristics
Composition
Hibiscus, rosehip, apple pieces, blackberry leaves, raspberries, cherries
Flavor
Slightly sour
Processing
Naturally flavored
Preparation
Infuse for 3-5 minutes in a 200-300 ml cup
Infusion temperature
85-90 °C
Notes
Raspberries, cherries
Pack
Weight
37,5 g
Pieces per pack
25 bags
Sachet weight
1,5 g