Greenfield Jasmine Dream Natural Aroma 100 x 2 g
Jasmine Dream combines noble green tea leaves, grown in the Chinese province of Yunnan, with the infinite scent of jasmine flowers.Due to its pleasant, floral taste, it becomes one of the most popular flavored teas.It is elegant and bright after infusion, with a serene spring color. Its refreshing taste has an invigorating effect, helps to improve the efficiency of the brain, gives strength and energy.
Ingredients: Green tea, natural jasmine aroma, jasmine petals.Infusion temperature 85 °C, for 3-4 minutes, in a cup volume 200 ml. The brewing process is very important in getting a good jasmine tea. If the leaves are left too much in hot water, the tea will come out bitter, while too short infusion time makes the drink weak, tasteless.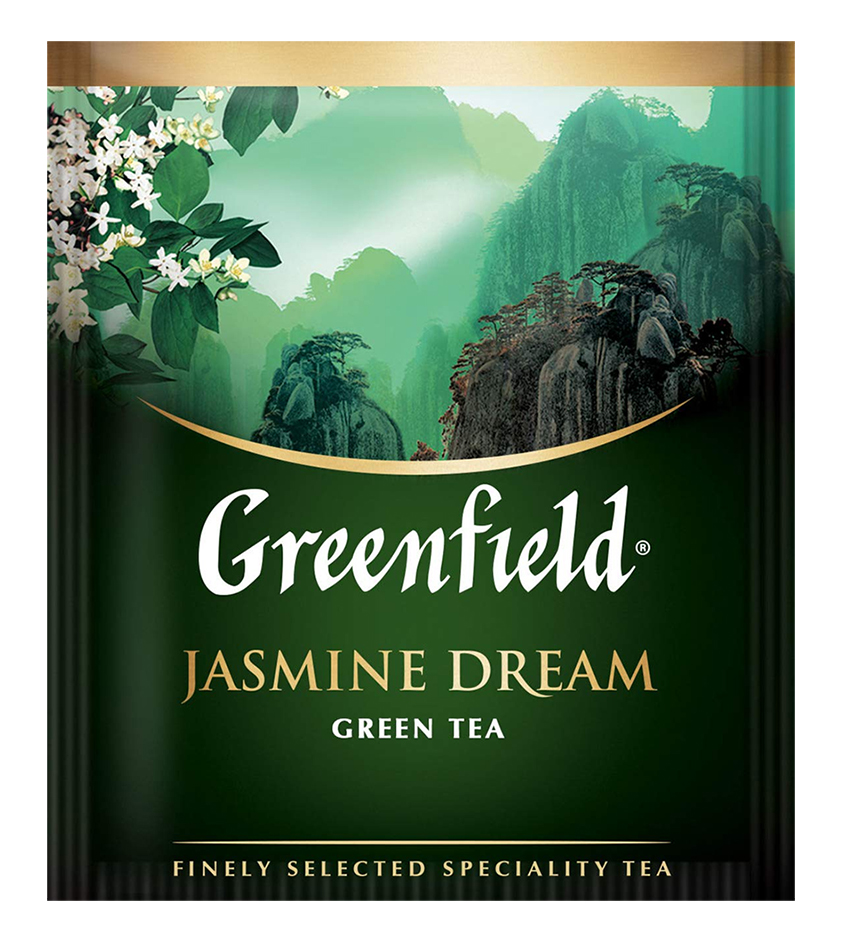 Green tea is harvested in bamboo baskets and laid out to dry in the shade, after which it is mixed with an equal amount of jasmine. When the tea leaves are completely saturated with perfume, the jasmine flowers are removed manually so that nothing alters the aroma obtained.The mild aroma of jasmine creates real moments of pleasure and relaxation making this drink a wonderful antidepressant.In Yunnan Province, the flowering of jasmine coincides with the first harvest of green tea leaves. For a richer aroma, the collection of jasmine is done at sunset, when the flowers are particularly fragrant.
Jasmine petals - picture (free source)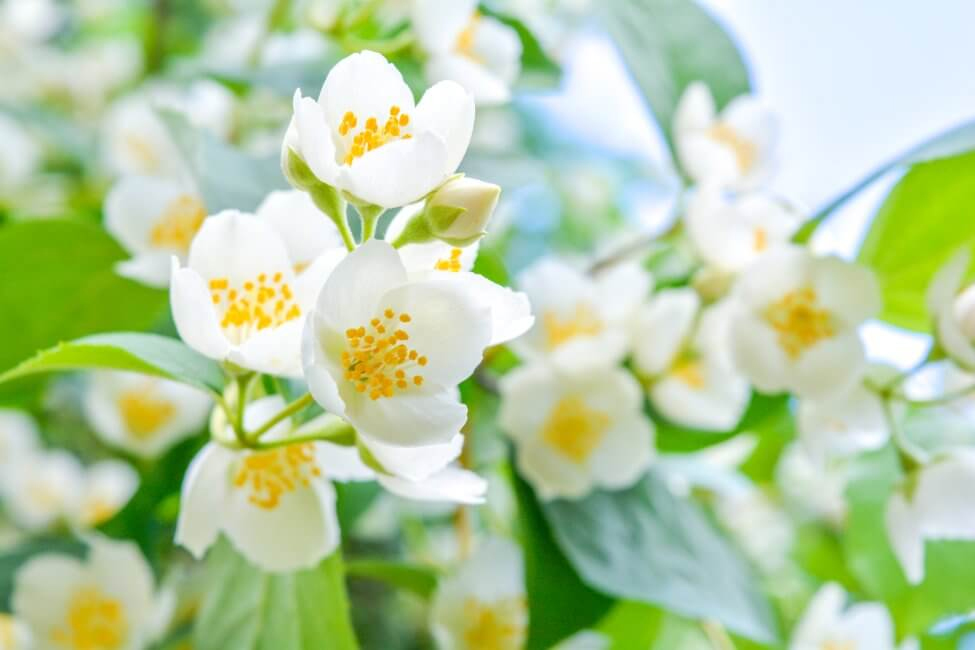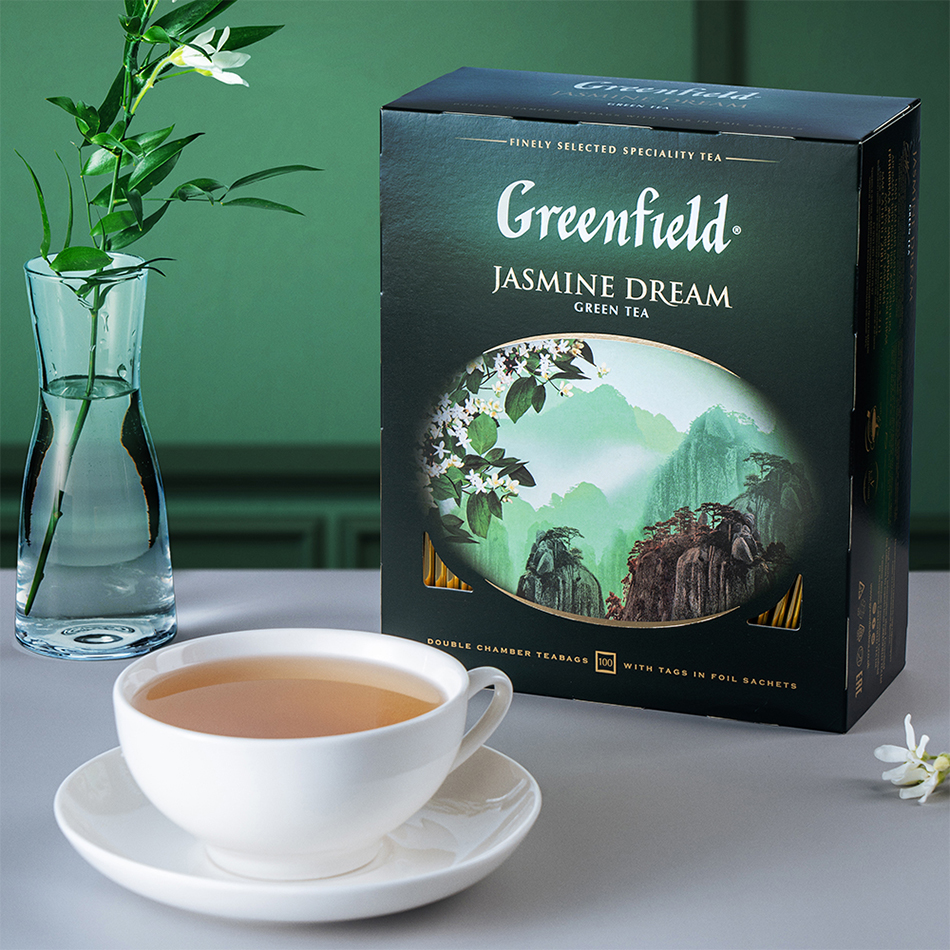 Characteristics
Composition
Green tea, jasmine petals
Flavor
Slightly astringent, refreshing
Processing
Naturally flavored
Preparation
Infuse for 3-4 minutes in a 200 ml cup
Infusion temperature
85 °C
Notes
Jasmine
Origin
China
Pack
Weight
200 g
Sachet weight
2 g