Lactel UHT Pure Milk 2.5% Fat for Horeca 1L
100 % Pure Cow milk UHT (ultrapasteurized) 2.5% fat for Horeca, Home or offices.
It does not require refrigeration as long as it is unopened, after opening, however, and when using it in cappucinnos, it is necessary to ensure the cold temperature of the milk.
UHT milk is milk heated and homogenized at very high temperatures. Compared to fresh milk, it has only advantages: longer shelf life, lower cost and easier to digest. It does not lose in vitamin and mineral content compared to fresh milk. Due to the homogenization and fine fat of the milk resulting from this process, UHT milk is usually tolerated better than fresh milk.
About Lactel:
For more than 50 years, Lactel has been developing innovative products: 1st player to launch a UHT milk bottle to be recycled, Lactel offers a range of classic milk and milk adapted to special needs: easy to digest milk, organic milk or flavored milk.
In 2014, Lactel launched a range of UHT dairy desserts dedicated to international markets.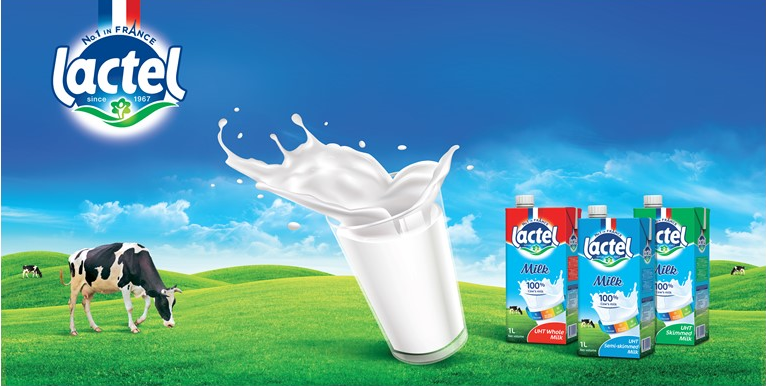 Characteristics
Use
Horeca, Offices, Home.
Country of manufacturer
Ukraine
Main
Shelf life
240 days
Dimensions and weight
Weight / kg
1 L (1000 g)