Plate Disposable 3 Sections Biodeg 220 mm 50 pcs
Product made of high quality corn starch from non-genetically modified plants.
The plates come from renewable sources and are compostable and biodegradable, with a flat shape, 3 zonez and a diameter of 220 mm.
Resistant to temperatures up to 85 °C.
Storage conditions: Avoid prolonged exposure to sunlight and temperatures above 35 °C.
These products are industrially compostable, can be collected together with food scraps, in the wet (organic) segment of the garbage bag.
Package of 50 plates.
To understand how it works see the images below, source solia-usa.com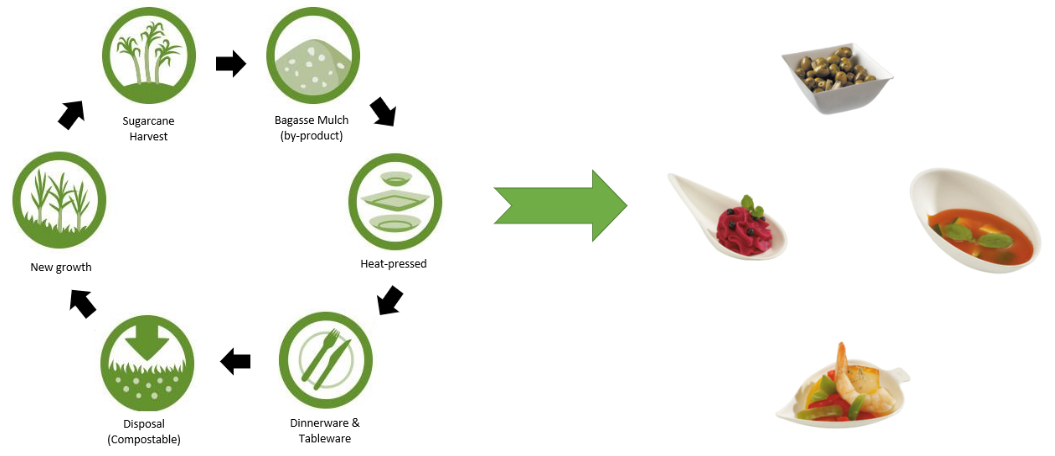 The decomposition in nature really takes place, for a few months, the trend indicated below (image) source ro.vvg-global.net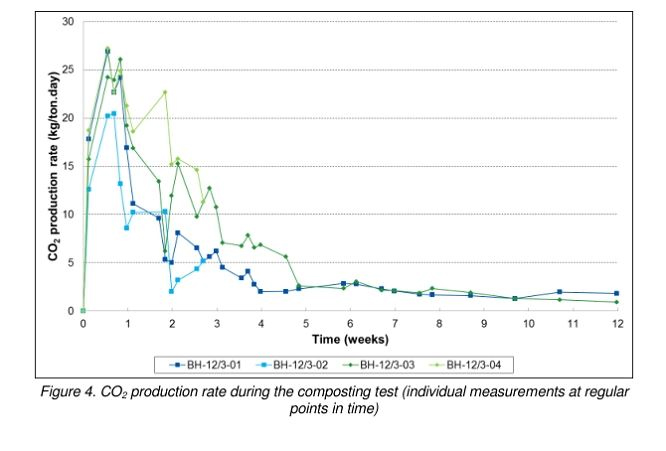 The decomposition in nature, image, source ro.vvg-global.net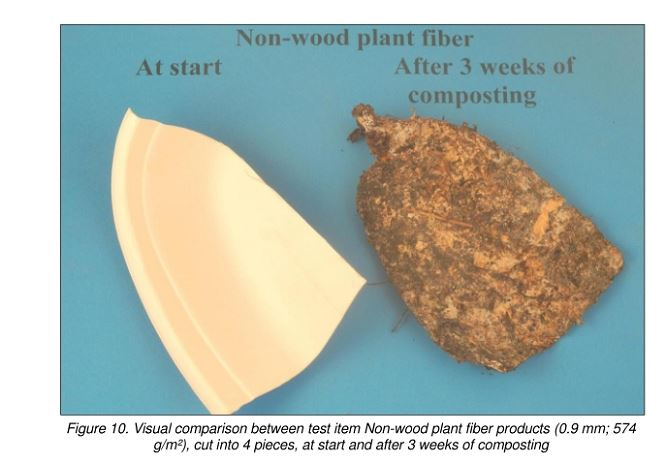 Characteristics
Composition
corn starch
Use
parties, office, camping, outdoor recreation, tourism
Color
White
Pack
Packaging type
foil packed
Pieces per pack
50 pcs
Sachet weight
200 g
Dimensions and weight
Diameter
220 mm
Biodegradation
Biochemical form
compostable, biodegradable
Decomposition period
100% in 4-6 months
Decomposition environment
Industrial