DeLonghi DLSC500 Descaler Liquid 5 Doses 500 ml
DeLonghi Ecodecalk ecological descaler made of 100% lactic acid and in a new Eco packaging made of 100% recyclable paper and plastic.
Divided exactly into 5 doses (see image) thus allowing correct and pragmatic use whenever the device calls for descaling action.
When used regularly, the descaling liquid significantly reduces the likelihood of premature breakdown from scale build-up, increases the energy efficiency and improves coffee flavour and crema.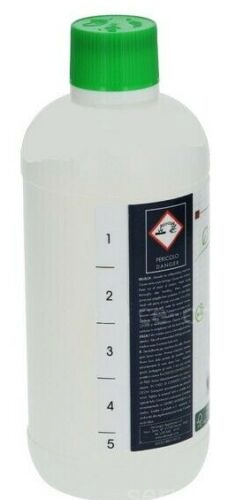 5 doses for 5 descalings
Warning! Follow the descaling instructions for your coffee machine. Respect the proportions of chemistry and water!
Suitable for all DeLonghi coffee machines, including bean-to-cup machines, pump espresso machines, filter coffee pots (drip), etc.
Easier and faster to use than coffee machine descaling tablets. There is no need to wait for the natural descaler to dissolve.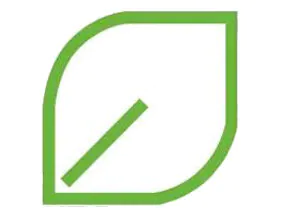 100 % Eco Friendly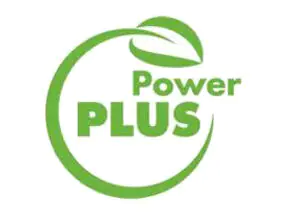 100 % Power Plus - more powerful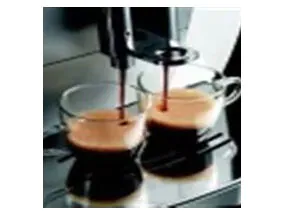 Universal - suitable for all coffeemachines
Characteristics
Composition
lactic acid 100 %
Use
descaling, limescale removal, primary maintenance
Country of manufacturer
Italy
Compatibility
all DeLonghi coffee machines, bean machines, pump espresso machines, coffee makers. It can be used in the household as a descaling agent.
Main
Destination
Descaling - removal of limescale from the hydraulic system of coffee machines.
Application method
Dilute the liquid in water in a ratio of 1:10 (100 ml liquid to 1000 ml water). Perform the descaling procedure according to the instructions of the espresso machine. Rinse with clean water.
Pack
Weight
500 ml, 16,9 fl.oz
Important information !!!
Warning
Causes serious eye damage. Avoid getting in the eyes. In case of emergency, call your doctor. Wash with plain water. Do not smell, drink or spill this liquid.