Greenfield Green Melissa Calm and Serene Mind 100 x 1,5 g (Value Pack)
Green Melissa - an infusion of green tea and herbs for a calm and serene mind.
The balanced combination of Chinese green tea, mint leaves and melissa creates a tea with a unique aroma that envelops the whole body through its freshness. The strong scent of lemon balm penetrates the mind, balances emotions, helps to relax and improves mood.Mint and lemon balm leaves give the tea an intense green color, with a silky, slightly astringent taste. The lemon balm in its composition gives its slightly spicy notes, highlighting all the best of this tea.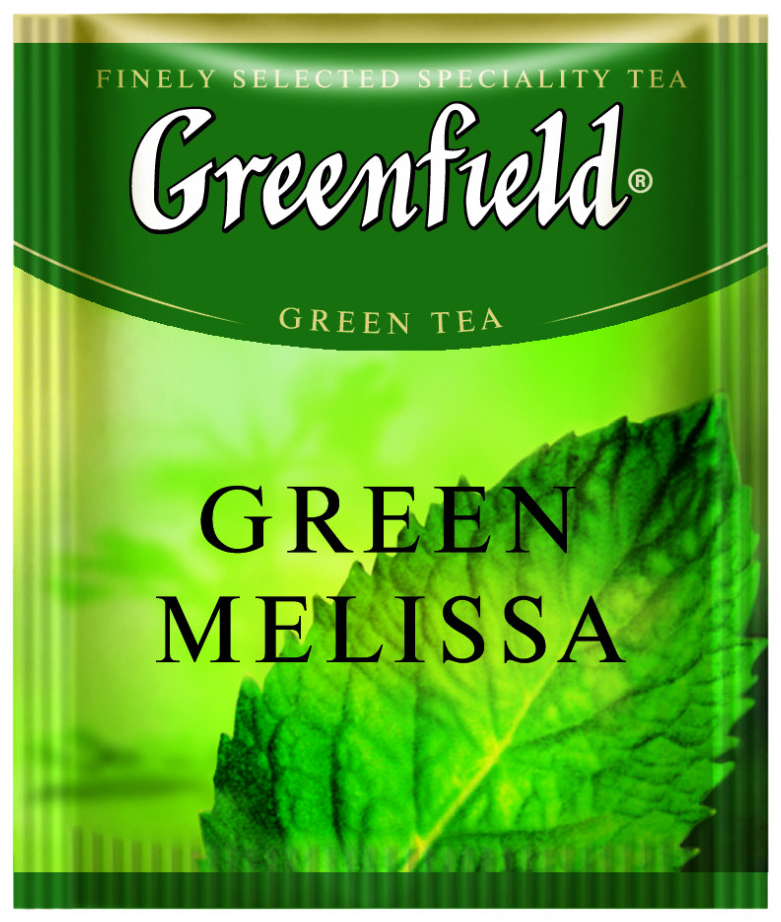 Ingredients: Green tea leaves, mint leaves, melissa leaves, lemon balm, natural lemon flavor.Infusion temperature 85-95 °C, for 4-5 minutes, in a 200 ml volume cup.
Melissa is a medicinal plant in the same family as mint, used for centuries as a remedy to combat various diseases. The leaves placed in hot water create an aromatic infusion, with beneficial properties for the body:
Contributes to a restful sleep
Improves digestion and relieves abdominal pain (along with mint, makes an excellent infusion to get rid of indigestion)
Reduces nausea
Decreases stress (some studies say that melissa is effective in calming nervous or anxiety)
Relieves headaches. It can help treat headaches, especially if they are caused by stress, and the relaxing properties of the plant help to relax and relax muscles.
It can lower blood pressure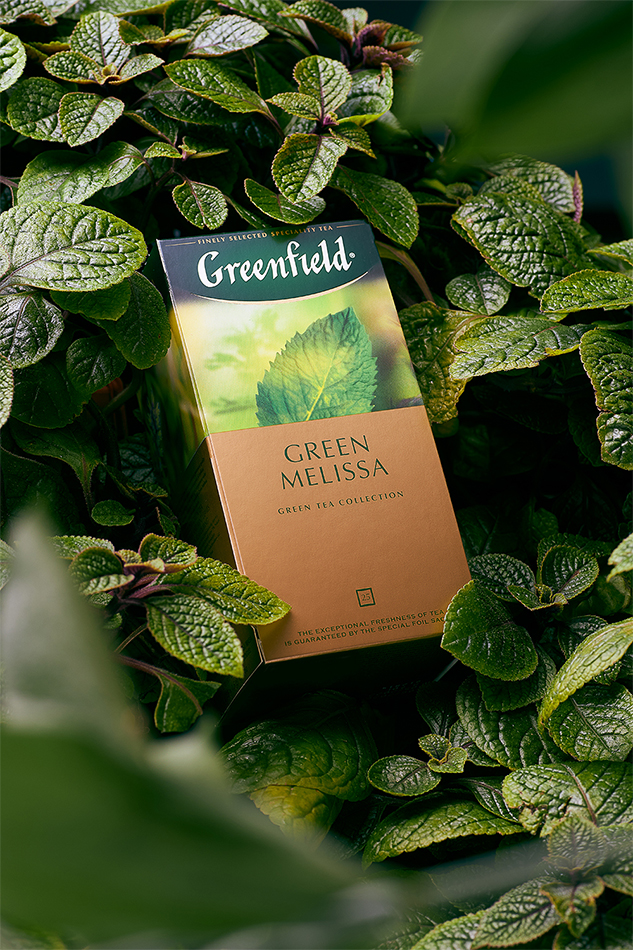 Characteristics
Composition
Green tea, mint leaves, melissa
Flavor
Spicy, slightly sweet
Processing
Naturally flavored
Preparation
Infuse for 4-5 minutes in a 200-300 ml cup
Infusion temperature
85-90 °C
Notes
Mint, melissa
Pack
Weight
150 g
Pieces per pack
100 bags