Althaus Fruit Berry 15 x 2,75 g
The special Fruit Berry blend is reminiscent of the spectacular taste of homemade jam, due to the sweetness and aroma that red berries emanate.
The notes of hibiscus, shock flowers, apples and strawberries, create a real gastronomic pleasure.
Pyramid-shaped sachets are a modern way to infuse tea, resulting in a drink with an extremely full aroma and taste.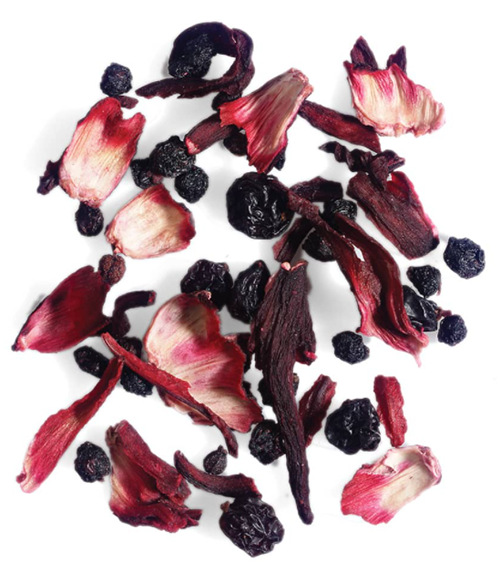 Characteristics
Composition
Hibiscus, shock flowers, apples, strawberries
Flavor
Homemade jam
Processing
Naturally flavored
Preparation
Infuse for 5-10 minutes in a 200-300 ml cup
Infusion temperature
85-100 °C
Notes
Berries
Country of manufacturer
Germany
Pack
Weight
41,25 g
Pieces per pack
15 bags
Sachet weight
2,75 g