Pavin Caffe Full Cream 1000 g
Full Cream is a traditional southern Italian coffee blend of Royal Indian Robusta, carefully selected and roasted using a semi-artisanal method.
A coffee with all the high parameters - lots of caffeine, full body, intense aftertaste of dark chocolate and absolute homogeneity. A real caffeine bomb.
Semi-artisanal roasting guarantees double control: one by the software of the roaster (machinery) and one by the specialist roaster (chef) who, thanks to his experience, constantly supervises the entire roasting process.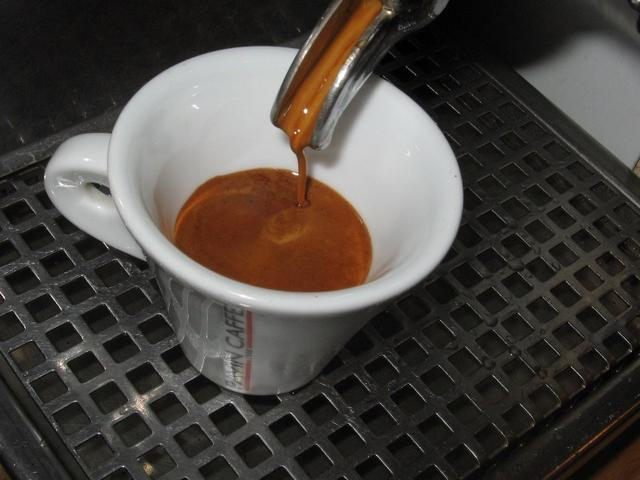 Characteristics
Coffee type
Beans
Composition
Robusta 90-95 %, Arabica 5-10 %
Acidity
Zero, almost imperceptible
Intensity
5 of 5
Notes
Chocolate, roasted peanuts, toast
Roast
Intense, semi-artisanal
Aftertaste
Dark chocolate
Country of manufacturer
Italy
Pack
Weight
1000 g