Lavazza Crema e Aroma Espresso Moka 1kg
Crema e Aroma is a balanced blend of carefully selected Arabica and Robusta beans from South America, Africa and Asia. Its long lasting creamy texture makes it ideal for your milk-based recipes and preparations.
An unparalleled creaminess. The coffee looks creamy, has a chocolatey taste and a long-lasting smooth aftertaste.
A creamy and fragrant coffee with aromatic notes of chocolate.
Medium roast.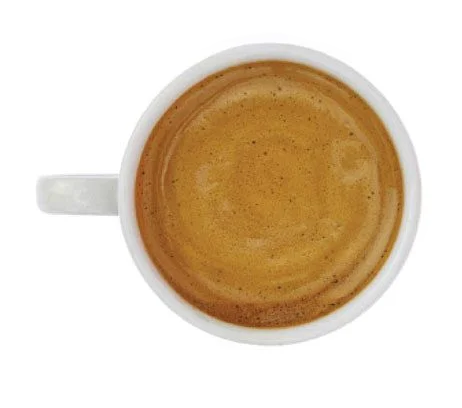 Characteristics
Composition
Arabica, Robusta
Flavor
Chocolate
Intensity
8 out of 10
Roast
Middle
Origin
South America, Africa and Asia
Country of manufacturer
Italy
Main
Destination
Espresso, Moka, milk specialties
Pack
Weight
1000 g